The Spirit of Gentleness Activities
Gentleness Activities:
Read Mark 5:25-34, about the woman that was unclean. Discuss what life would have been like for her. She would have been shunned from being in her home and from being in the village. She was unclean. Everything and everyone that she touched she made unclean. Think about all the money and time that she spent with doctors trying to become healed. But nothing worked. Then the minute that she touched Jesus she was healed. Talk about how Jesus reacted to her touching Him. Jesus was gentle with someone who was considered an outcast.
Sweet Treat for Your Gentleness – give your child a sweet treat for treating others with gentleness. Give them extra if they were provoked to be mean, but responded with gentleness instead.
Same Harsh Tone – Sometimes my tween daughter talks to me in a very harsh tone. I will repeat the words back to her in the same tone. Then I will ask, "How do you think that made me feel?" Then I will model for her how she could have said it in a more gentle tone. Or, I will ask her to show me how she could have said it differently.
Read John 8:2-11. Once you are done reading these Bible verses hand your children something that is soft and something that is rough. Talk about with object that they have is more gentle. They should come up with the softer item. Now talk about the parts in the story where someone was gentle and the parts where people were harsh. Ask them, which way is a better way to deal with people, being harsh or being gentle? Why? Give me examples of ways we could be gentle to others around us.
Gentleness Artwork: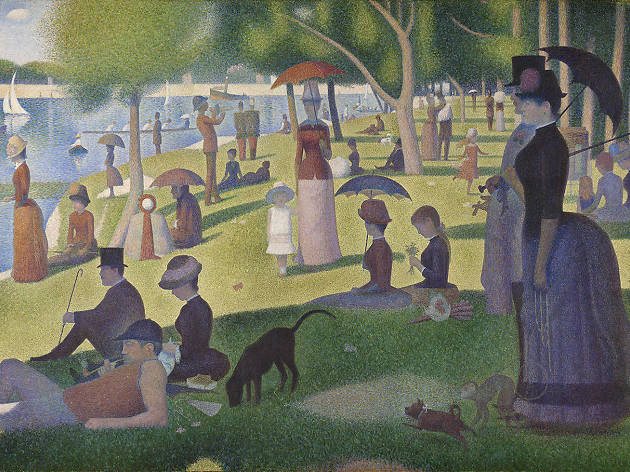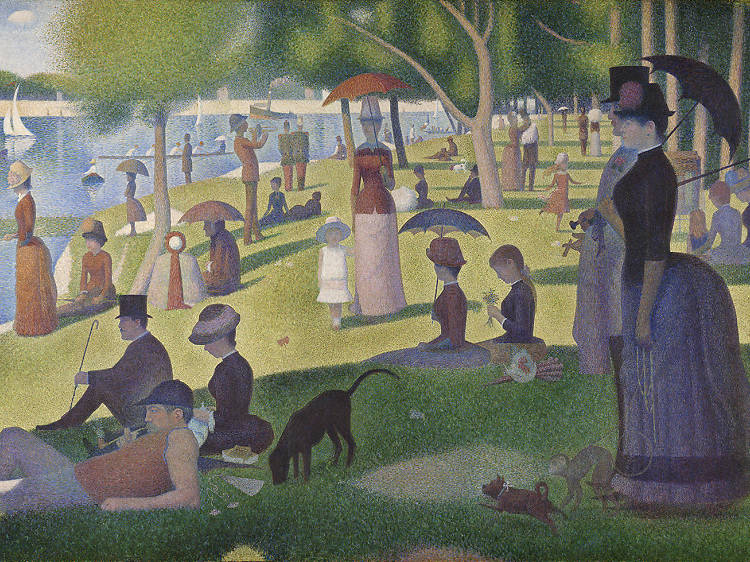 Georges Seurat, A Sunday Afternoon on the Island of La Grande Jatte, 1884–1886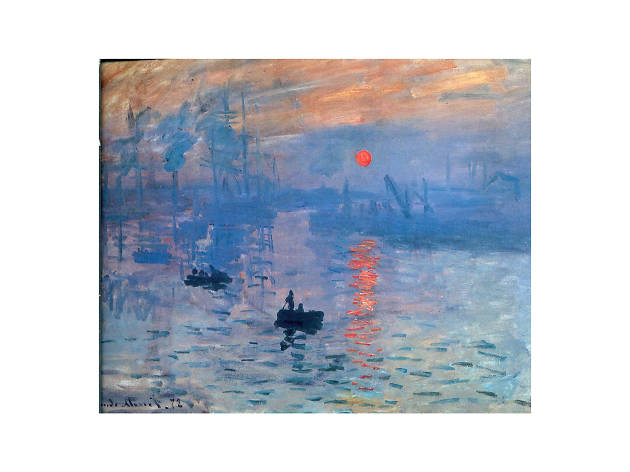 Claude Monet, Impression, Sunrise, 1874
Printable Hymns About Gentleness:
Pass Me Not, O Gentle Savior by Frances J. Crosby
Lead Me Gently Home Father by Will L. Thompson
Love Each Other by William J. Henry
Oh, Take a Look There by Lottie Porter
Modern Christian Music About Gentleness:
https://www.youtube.com/watch?v=EWXWgbMDedY