Ancient History Recipes
My kids and I love to learn how to cook different recipes. As we have gone through each ancient history empire, we have found many recipes that have allowed us to understand the culture that we are learning about in a different way. We thought that sharing these recipes with you, would give you access to the fun and educational times that we have so enjoyed this year!!
Ancient Egyptian Recipes
Easy Oven Roasted Chicken Shawarma
Smoky Baby Ganouj – Eggplant Dip
Egyptian Koshari – Has noodles, rice and beans. Sounds like a weird mixture of ingredients but it is very tasty.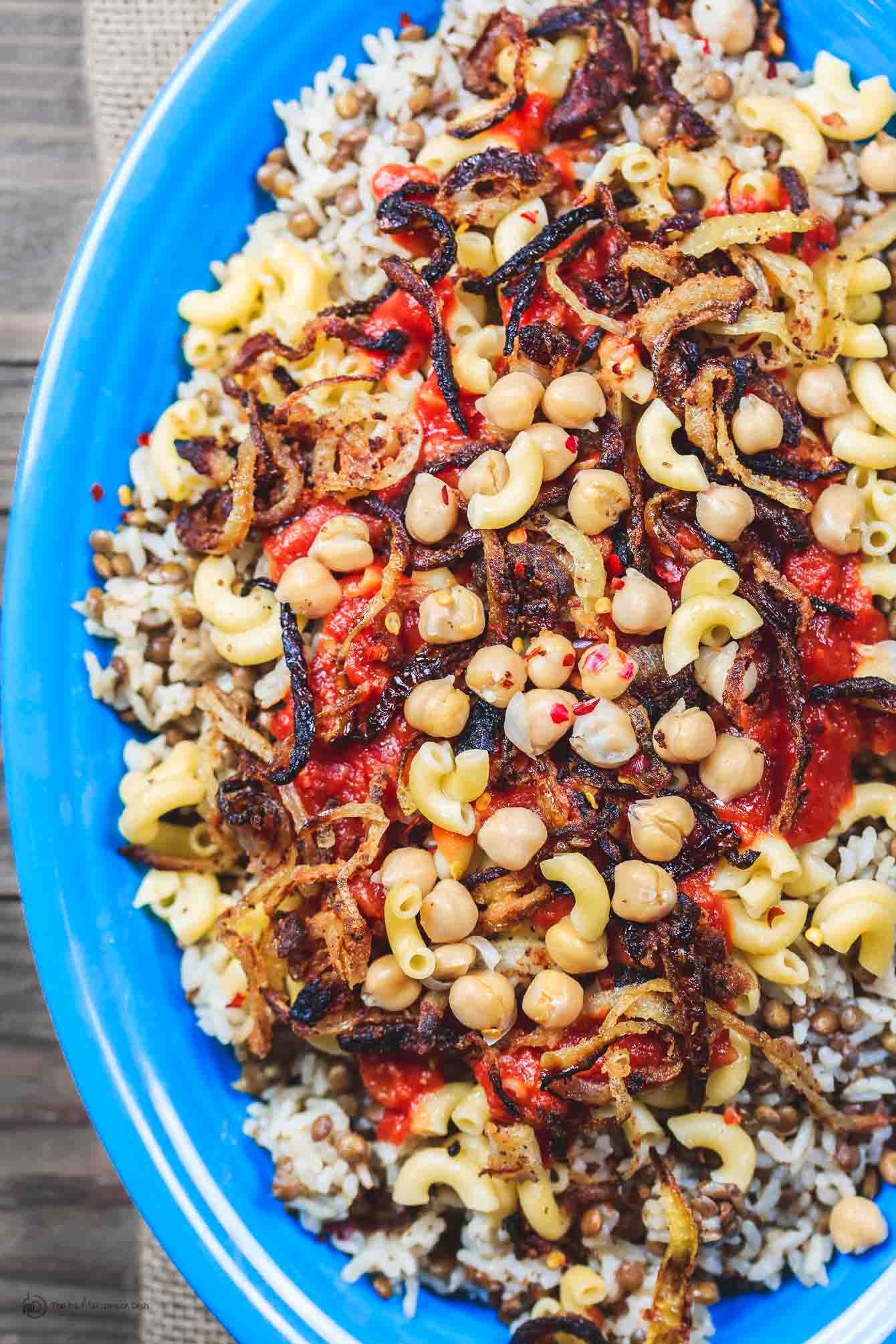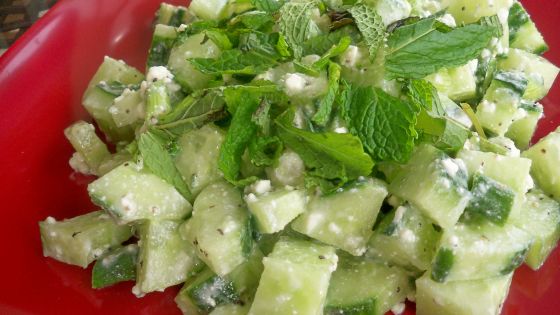 No-fry Falafel Balls – GF and Vegan
Fried Sweet Dough – Egyptians were the first ones to make dough nuts.
Tiger Nut Sweets – Tiger Nut Sweets are a VERY tasty alternative to modern sweets. The recipe is one of the oldest recipes known and was found written on a piece of clay! They are surprisingly sweet; if you find them too sweet leave out the honey and coat the date balls in the ground almonds.
Ancient Greek Recipes
Pasteli – Ancient Greek Honey Sesame Bars
Currant, Honey and Walnut Pancakes
Avgolemono Soup – Chicken, rice and egg soup
Keftedakia – Juicy Baked Greek Meatballs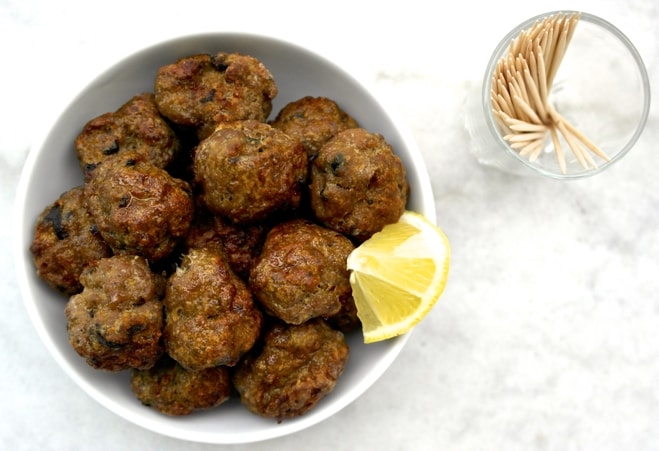 Favokeftedes – Vegan Greek Bean Fritters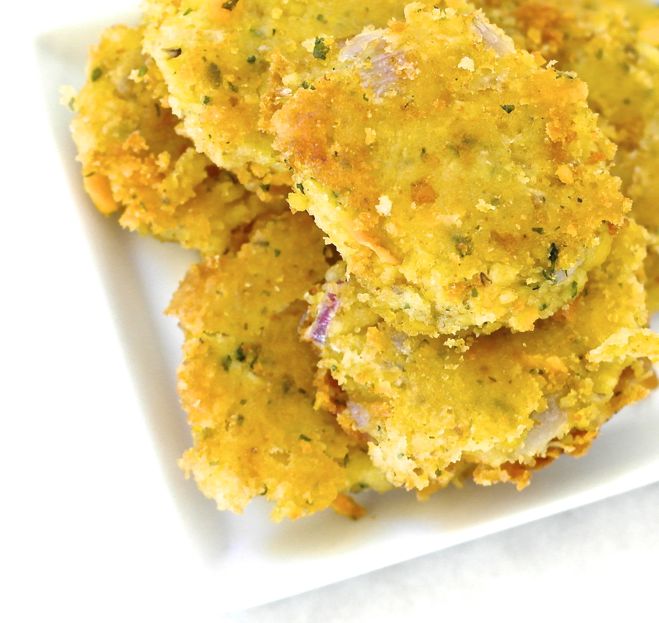 Greek Carrot and Parsley Breadsticks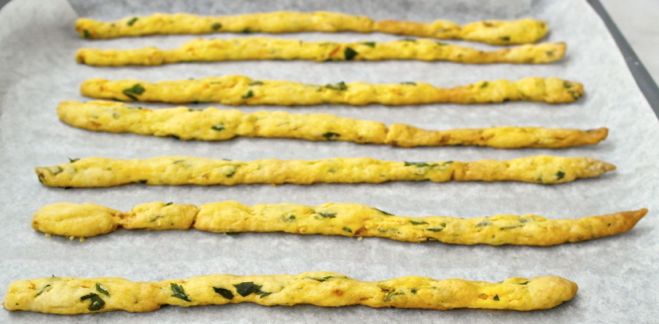 Tirokafteri – Greek Spicy Feta Cheese Dip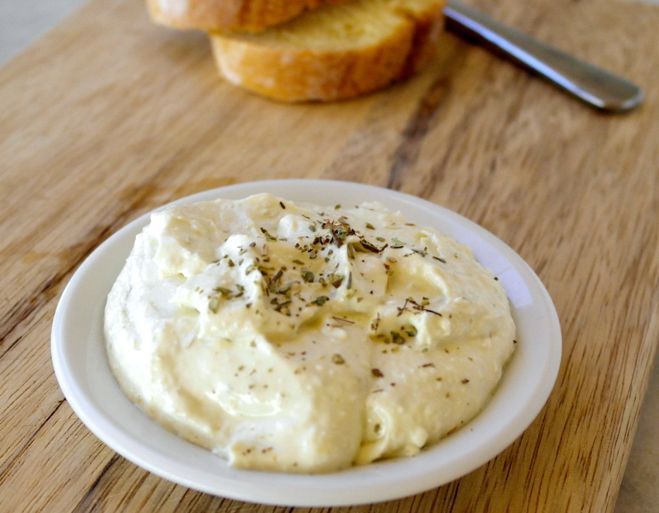 Ancient Roman Recipes
Honey Cookies With Sesame Seeds 
Libum – Ancient Roman Bread From Pompei
Ova Spongia ex Lacte – Eggs With Honey
Globuli – Sweet Fried Curd Cheese
Sapa, Defrutum, Caroenum – Grape Sauces