Stop Losing Control Activities
Hands-on Activities:
How Blowing Bubbles can Help a Child to Calm Down
Doing a Marshmallow Test for Self-Control
Seventeen Different Ways to Make a Calm Down Jar
Self-Control Printable Packet and Hands-on Ideas
Artwork: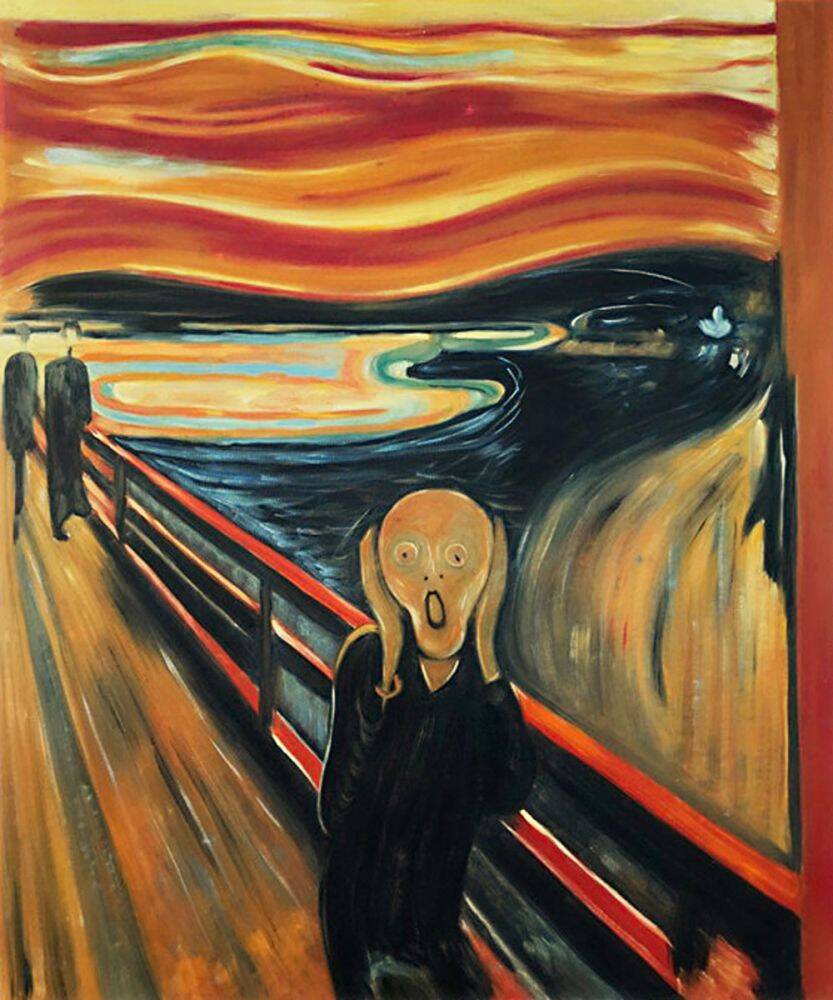 Edvard Munch: The Scream
Printable Hymns of Self-Control:
Almost Decided by Barney E. Warren
Is Thy Heart Right With God? by Elisha A. Hoffman
Printable Stories:
Modern Christian Music:
About Me
I am a fallen woman who thanks God that He is still picking me back up. In love with the most wonderful husband, grateful for my three blessings, and getting ready to become a grandma. Teacher of the Christian Classical Education movement. Come join me as we all learn how to provide a rich classical education environment in our homes while always putting God at the forefront. Finding that in Him we will find peace, less stress and how to have more positive thinking patterns.
Latest Posts Widget